Company law
We assist you throughout the life of your company, from its creation to its sale or closure
Le droit des sociétés
Nous vous assistons durant toute la vie de votre société,
de sa création à sa cession ou à sa fermeture
Our responses to your questions, namely in the following areas: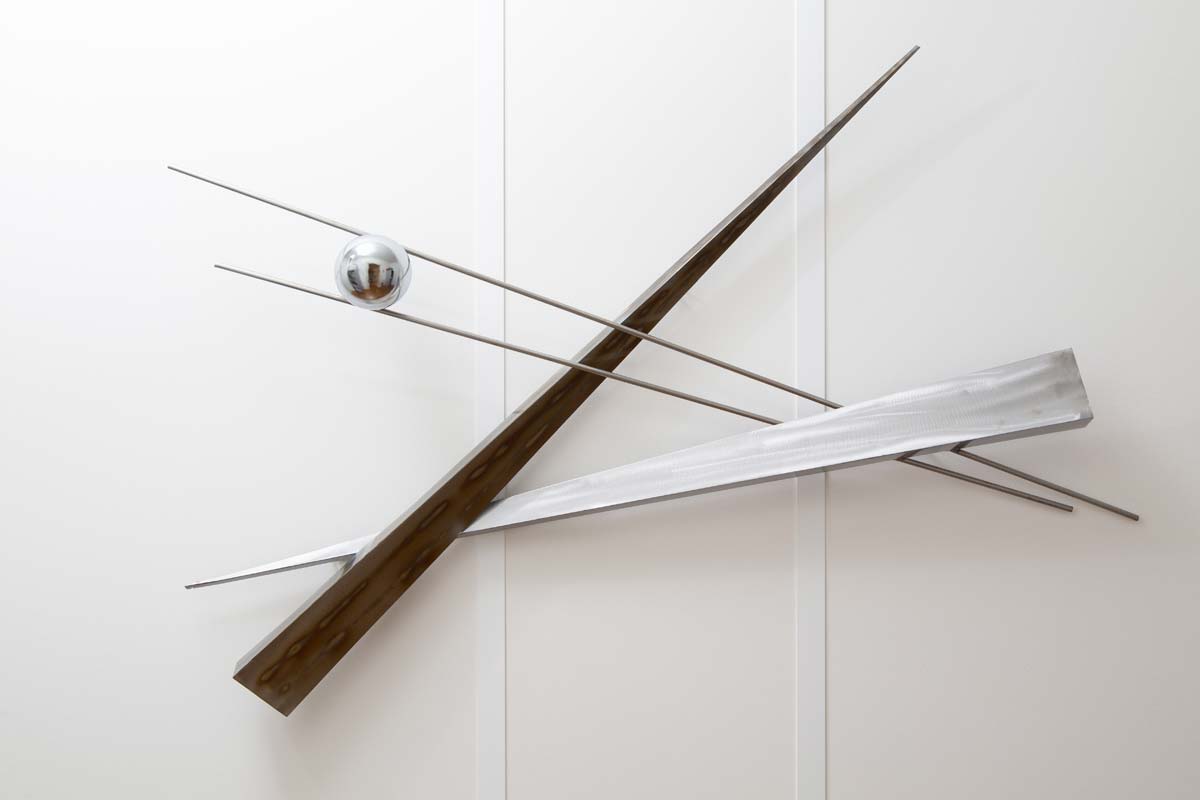 Company creation or registration of brunch office, namely a French branch of a foreign company
For example:
Based on your concerns, is a partnership more appropriate than a corporation?
Organisation of company management: company governance and liability of directors
For example:
Which legal, tax, and social status is the best for the director? Should the director be employee too?

Which liability-limitation model should be adopted for the directors (limitation of directors' powers or delegation of powers?), which signature limitations should be integrated in the process of your company?
Transfer of registered office
For example:
Does your company wish to move? Be aware of slodges on the assets...
Capital restructuring
For example:
How should your company restructure its capital? Should it opt for a debt write-off, or a capital increase/reduction?
If a pension fund acquires a shareholding, can some employees also acquire a shareholding? If so, how?
Transfer of companies, sale of companies
For example:
Does the owner of the company wish to assign their company? How to secure the assignment in the best way possible, according to the chosen buyer (pension fund, employees, other shareholders, third party).
Disputes between shareholders of a company or between directors and shareholders
For example:
How to react in the event of a difference of opinion or conflict between the shareholders of a company?
Your dedicated contacts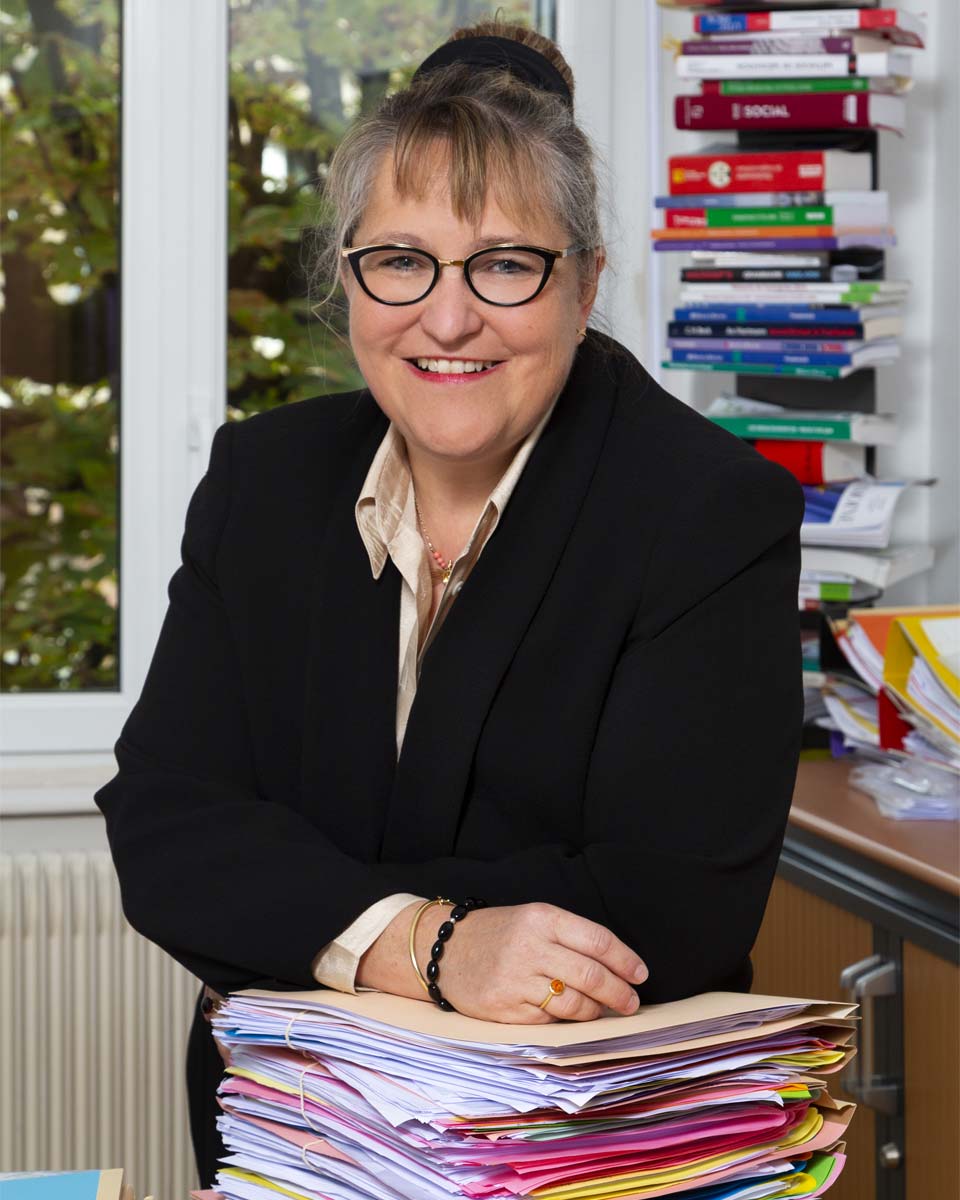 Avocat
Partner